The condominium sector under the threat of uncertainties to their contingency funds?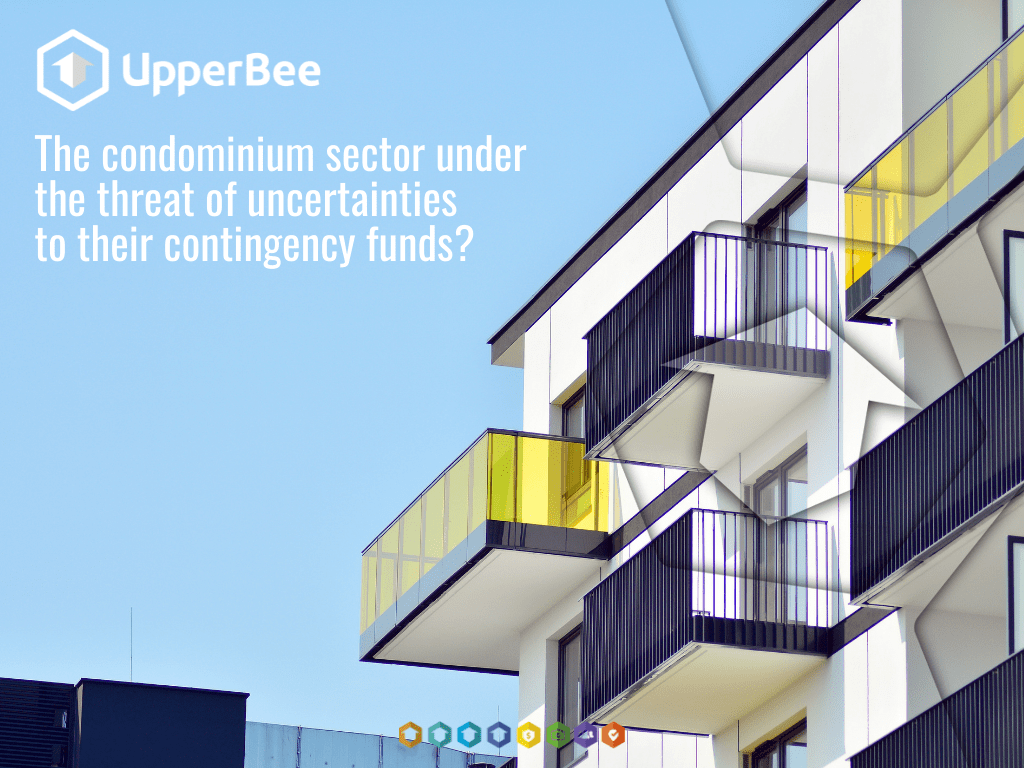 2 March 2022 | Co-ownership, Contingency fund | Condo, Manager
The Canadian Institute of Actuaries has just published a study on condominium contingency funds in Canada: "Sustainability of infrastructure? Contingency funds and risk management for condominiums in Canada."
This report explores the current state of condominiums in Canada and provides an overview of the contingency fund situation by drawing on actuaries' long-term financial projection skills.
Jean-Sébastien Côté, FCIA, and Jon Juffs, C.E.T., LCCI, the two co-authors of the study, reveal that low contributions to contingency funds expose current and future Canadian condo owners to significant increases in annual fees and lump sum payments to cover the shortfall:
"Overall, there is not enough money set aside for planned future payments or to cover unexpected repairs," says Jean-Sébastien Côté. "There are big bills to pay soon, and very few condominiums have saved enough funds, especially those that were built from the year 2000."
The two authors propose possible solutions:
Maintain a reasonable and realistic minimum annual threshold for contributions and contingency fund balances from the outset of the condominium corporation.
Establish a financial buffer to cover urgent events and unforeseen market changes.
Improve the availability and collection of data in the condominium industry.
Better inform stakeholders on issues related to condominiums. »
The report recommends improvements to condominium legislation as it is a key factor in reducing the risk to condominiums in Canada.
A worrying situation since condominiums now represent a large part of residential property in Canada, and up to 50% of all real estate transactions.
» To read the full research paper in English. 
» Listen to the "Looking Beyond Risk" Podcast (in french): Condominium Contingency Fund: An Emerging Actuarial Application.
Episode 120: Contingency Funds for Condominiums: An actuarial application …
---
Comments
---
Do you like this news?
Don't hesitate to share it!