upperbee
NEWS
To improve your property management, stay informed about the latest news in your software suite. All the information on new features, new functionalities or help articles for the use of UpperBee, the latest videos online...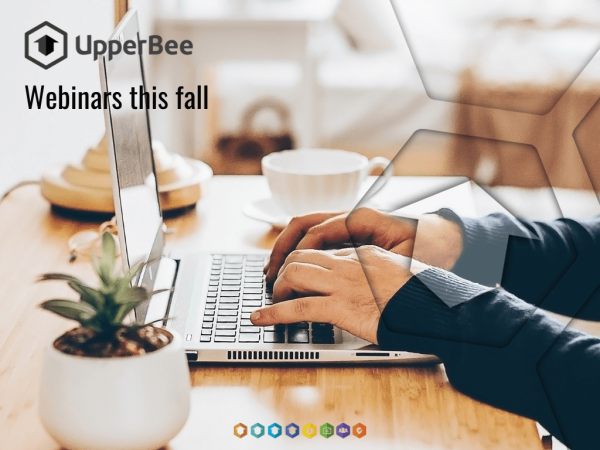 Here is the program of UpperBee webinars for the fall
8 September 2022 | Sandrine Boisselier
UpperBee continues its commitment to continuing education for its professional property manager licensees and launches its webinar program for the fall.
1 2