UpperBee reaches new milestone as Mark Bush, Vice President of Business Development, receives CAI Educated Business Partner distinction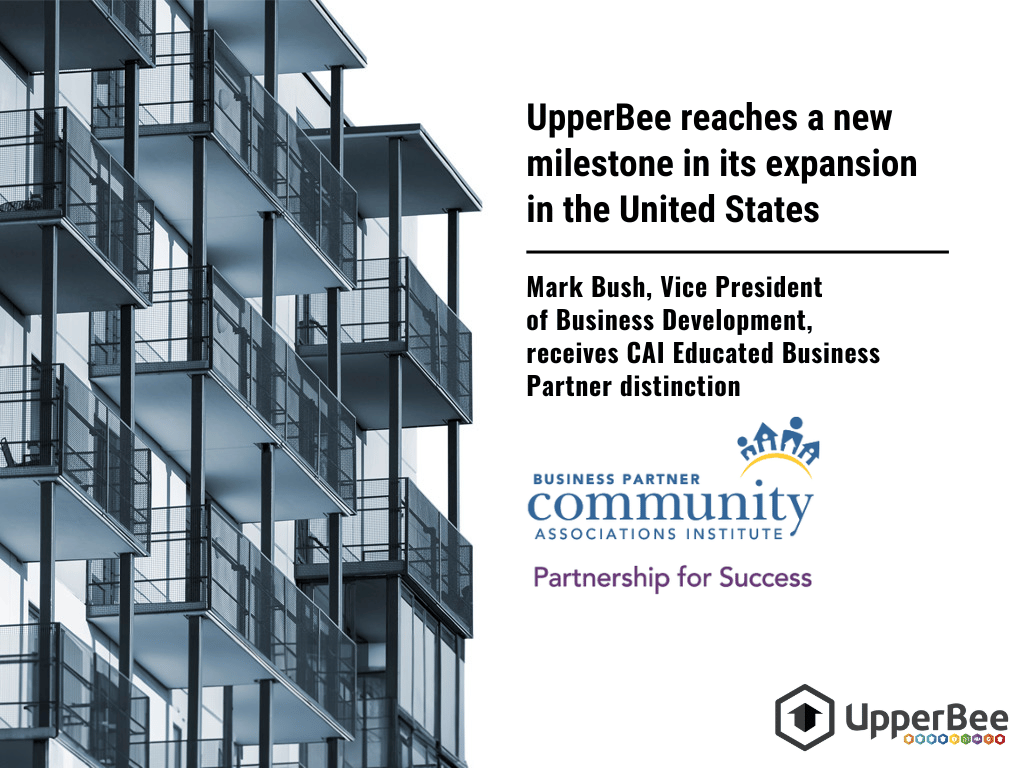 19 October 2023 | logiciel, Proptech, Proptech, software | UpperBee
A step forward in excelling property management in the United States.
UpperBee reaches a new milestone in its expansion in the United States with the notable achievement by Mark Bush, our Vice President of Business Development. Mark recently completed the requirements to be recognized as an Educated Business Partner (EBP) by the Community Associations Institute (CAI), further solidifying our presence in the American market.
The CAI – Educated Business Partner (EBP) designation signifies Mark's commitment to staying abreast of the challenges and issues faced by community associations. It also reflects his personal and corporate commitment to industry-specific education, a crucial pillar for providing exceptional service to our partners and clients.
Attaining this distinction opens up new opportunities for UpperBee, reinforcing our position in the accounting and property management software sector and underscoring our continued dedication to delivering cutting-edge solutions tailored to the specific needs of our clients.
We are proud of Mark's commitment to excellence and his hard work in continuously enhancing our services at UpperBee.
As we expand our footprint in the U.S. market with UpperBee Manager, our flagship property management and accounting solution, and UpperBee Pay, our electronic collection and payment solution, we are eager to connect with you! At UpperBee, providing innovative technological solutions in accounting and property management is our passion.
Since 2007, we have been leading the automation of real estate management in North America, offering the most powerful suite of software for property management and accounting, tailored to individuals and portfolio managers of all sizes. We are always evolving, staying ahead in quality, security, and innovation.
About the Community Associations Institute (CAI): since 1973, CAI has been a leading provider of resources and information for homeowner associations, professional managers, and real estate professionals. With over 43,000 members, CAI is a nonprofit organization that works in partnership with legislative action committees and affiliated chapters across the United States, Canada, South Africa, and the United Arab Emirates, as well as with housing leaders in several other countries.
Visit caionline.org to learn more about CAI and the impact they have in the field of community association management.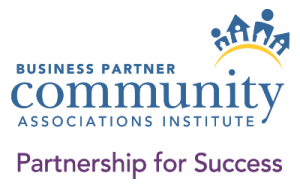 ---
Comments
---
Do you like this news?
Don't hesitate to share it!