Property management : Advantages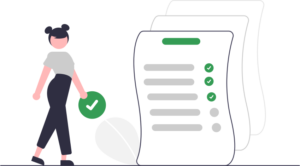 Customizable inspection checklist
Track & Fix provides numerous inspection list templates to facilitate user configuration. However, it is possible to modify the inspection lists quickly and easily with our "drag and drop" configurator.
Add fees to report
Track & Fix allows you to add fees during the visit directly in the inspection report. You will then get a proof of acceptance of the fees by the beneficiary signature as soon as the visit is over.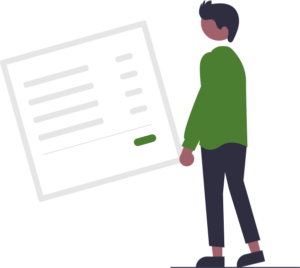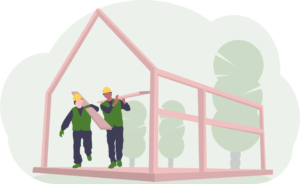 Free supplier Console
Your subcontractors will now have access to their task list in real time. They will be able to tell you when the work is due, generate purchase orders, enter notes or comments and let you know when the work is completed. Subcontractors have access to this console at no cost and do not need to be Track and Fix users.
Building visit
Quickly create visit reports and send them to the recipients of your choice. Easily and quickly inform your clients (board of directors, owners, bankers, insurers, etc.) of your visit and the observations noted.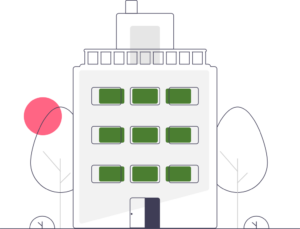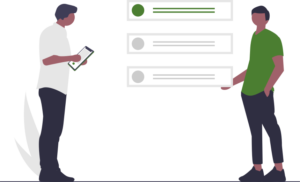 Rental inspection
Quickly carry out your rental inspection when a tenant arrives or leaves. Note the problems observed as well as the state of the apartment and furniture of a place at a precise date.
ANNUAL PARKING INSPECTIONS
Check your indoor parking lots with the governmental form. Record observations and take photographs to keep a running record of deterioration such as cracks, condition of membranes, reinforcement, support columns, plumbing and anchors.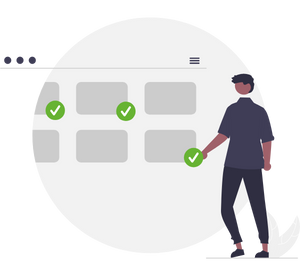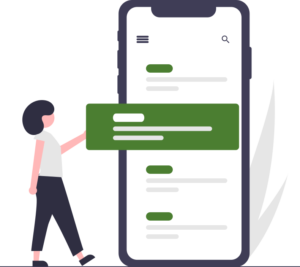 Adaptive & Intuitive
Track and Fix includes a mobile app and web portal that are accessible on all types of devices and browsers. The app allows users to view customer contact information, create site inspections and create service calls. The web portal has advanced features that allow for issue handling and resolution.
Increased collaboration
With Track and Fix, managing your inspections and corrective files has never been easier. You will be able to have better control over your business processes and improve communication between your employees and your subcontractors.