How to put an end to parcel theft in your buildings?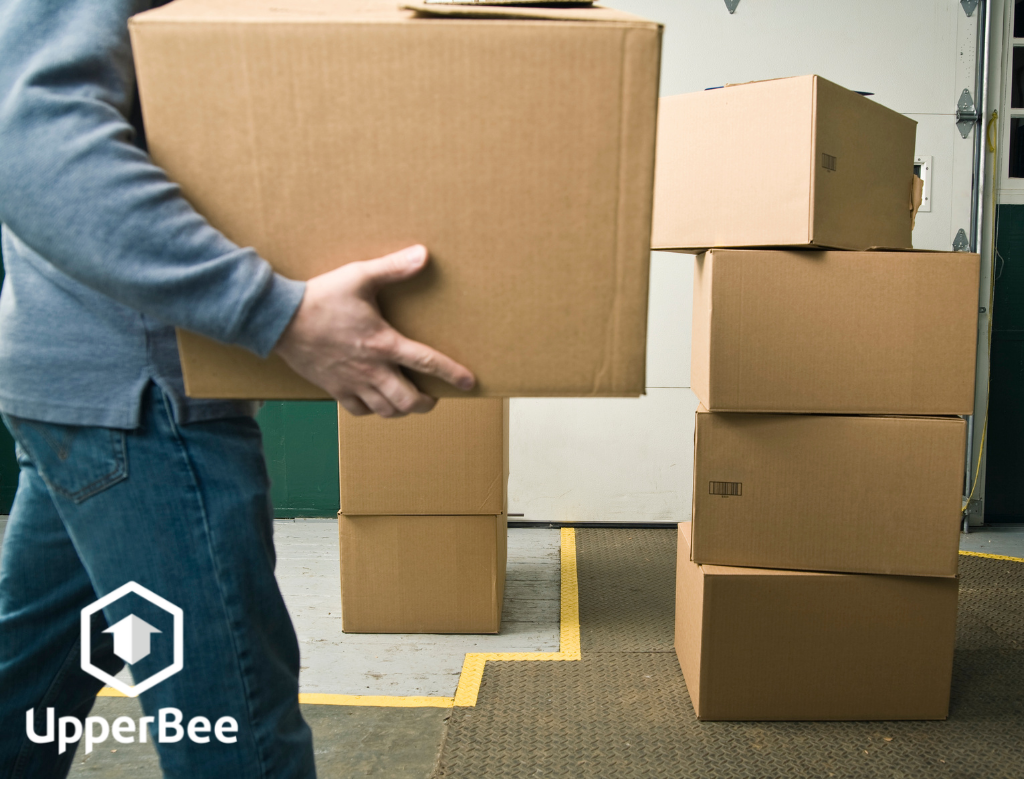 20 November 2020 | sécurité | Bonjour, Property management
You've placed an order over the internet and received a delivery notice only to realize in the evening that your package is not there. Shockingly, it was stolen!
This is unfortunately a reality for many people, since thieves have realized that these packages contain valuable electronics, jewelry, clothing, etc. Because your packages are often left by delivery people directly in your building hall, when they are not simply left in an unlocked main entrance, they are easy prey for thieves!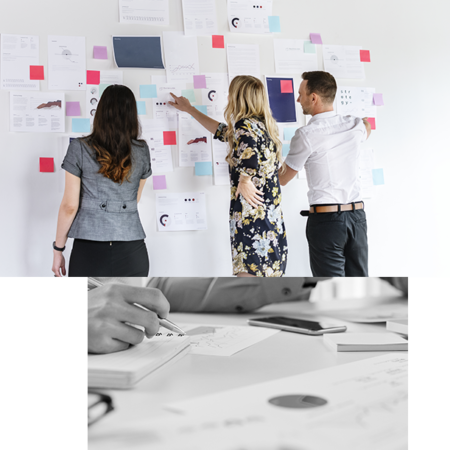 ''Fortunately, there is a solution! Expedibox® parcel cabinets. These cabinets, designed and manufactured in Quebec, are easy to use. Your building buys or rents one of these cabinets and install it in your hall. When a delivery person arrives in the building, all that remains is to select the apartment or condo on the closet screen to open an empty locker and drop off a package. The resident then receives a unique code to open the locker where his package awaits him by email or SMS.''
The integration of Expedibox® and UpperBee allows the daily automatic update of your residents list (owners and tenants). Therefore, you are not constantly updating your resident list in Expedibox® software. And best of all, you don't have to manage and maintain pesky Excel import files!
The constant increase in online sales volumes renders this service a necessity for buildings that don't offer their residents a parcel pick-up service.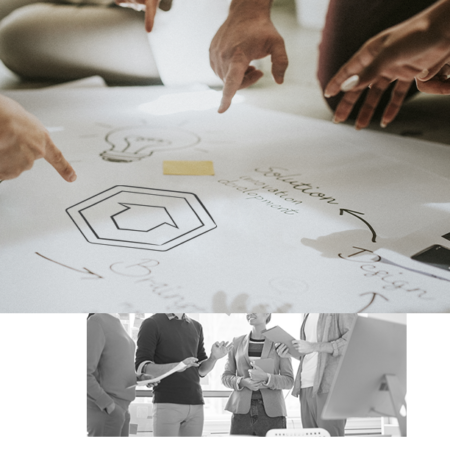 UpperBee is pleased to announce that its customers can benefit from an exclusive 15% discount on the purchase or a one-year minimum rental of an Expedibox® parcel cabinet. With such an offer, they're no reason to deprive your residents from the added security that offers this service!
---
Comments
---
Like this article?
Don't hesitate to share it!