The UPPERBEE BLOG
STAY INFORMED ABOUT PROPERTY MANAGEMENT
Stay informed on the latest news about property management solutions for real estate professionals, about condominiums, income properties and plexes. All the information on building management and maintenance as well as real estate in general.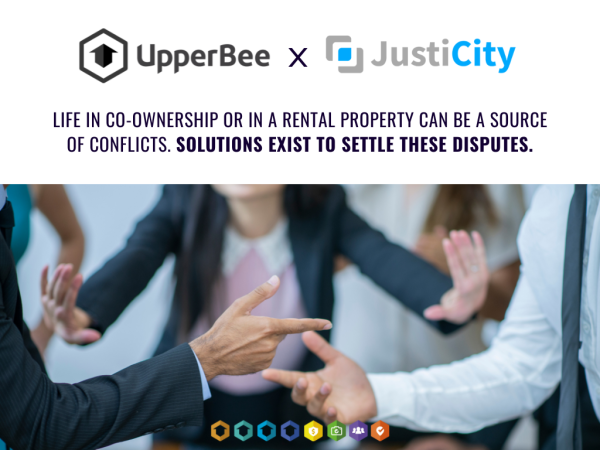 Remember to start the mediation process before any situation degenerates in the condominium
7 June 2022
Read this article from our partner JustiCity which reviews the mediation process. Indeed, in many cases, disputes between owners, co-owners, residents or suppliers can be resolved amicably or through the intervention of a mediator or arbitration.