The UPPERBEE BLOG
STAY INFORMED ABOUT PROPERTY MANAGEMENT
Stay informed on the latest news about property management solutions for real estate professionals, about condominiums, income properties and plexes. All the information on building management and maintenance as well as real estate in general.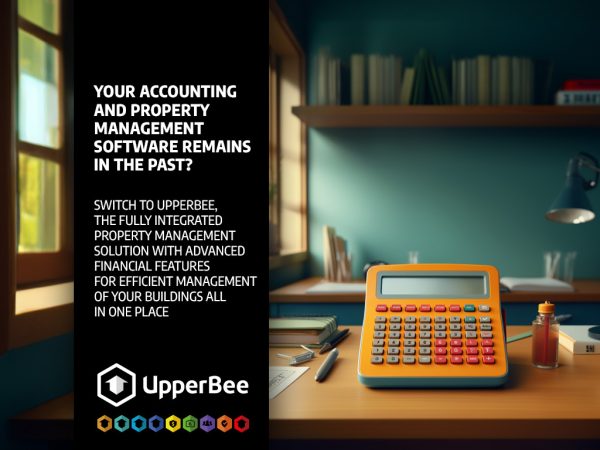 UpperBee is all the accounting tools you will need integrated with a comprehensive set of property management and community engagement tools for efficient management of your buildings in one place
7 September 2023
What really sets UpperBee apart from other property management software on the market is our commitment to providing a fully integrated solution. Unlike other solutions, UpperBee was designed from the ground up by managers and accountants, to meet the specific needs of property managers, whether it is the management of...
1 2