The UPPERBEE BLOG
STAY INFORMED ABOUT PROPERTY MANAGEMENT
Stay informed on the latest news about property management solutions for real estate professionals, about condominiums, income properties and plexes. All the information on building management and maintenance as well as real estate in general.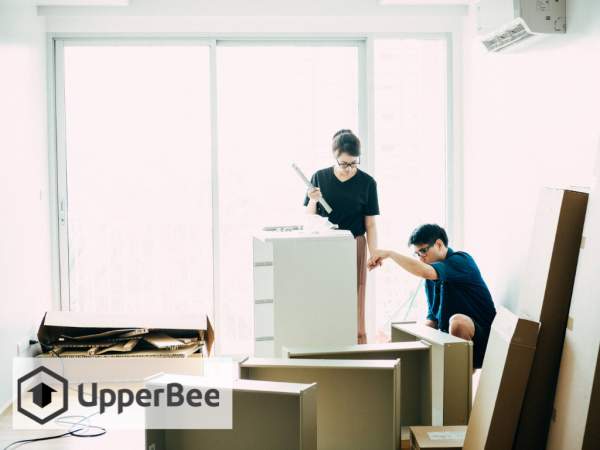 Have new tenants or residents moved into your buildings or the properties you manage?
6 July 2021 | Sandrine Boisselier
You know: communication is key. Now is the time to make sure all your data is up to date: residents' records, leases, insurance, vehicles... UpperBee makes it easy to centralize all this valuable information for sound property management.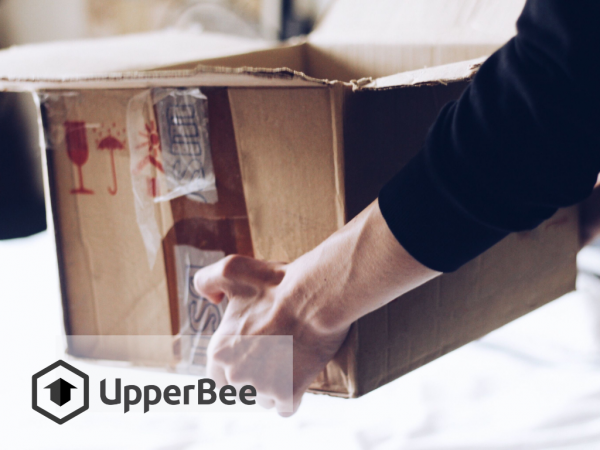 With July 1st approaching, will there be any moves in the condominiums and rental buildings you manage? Yes, there will!
23 June 2021 | Sandrine Boisselier
Are your customers and residents demanding the best service and communication from you? UpperBee can make your job much easier.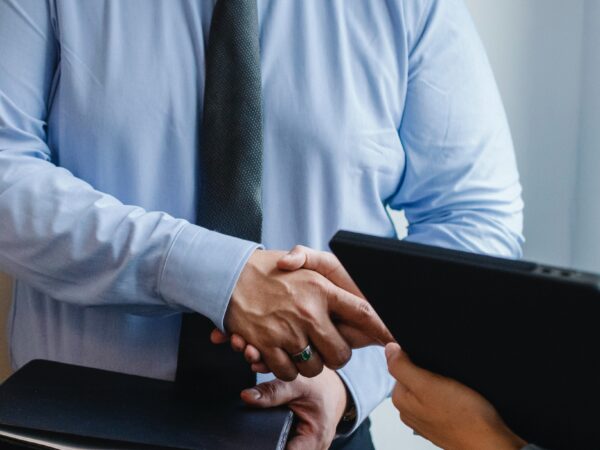 Need help finding a top shelf condo, HOA, or rental property manager? We can help!
26 February 2021 | Eric Deslauriers
Trying to find a property manager that will care for your property using industry leading know-how and state-of-the-art information systems can feel like looking for a needle in a haystack.