The UPPERBEE BLOG
STAY INFORMED ABOUT PROPERTY MANAGEMENT
Stay informed on the latest news about property management solutions for real estate professionals, about condominiums, income properties and plexes. All the information on building management and maintenance as well as real estate in general.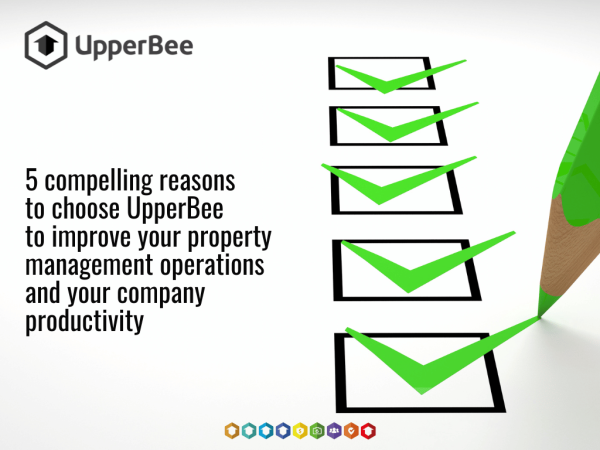 5 Reasons to adopt UpperBee accounting and Property Management Software
7 August 2023
Property management is an increasingly complex field that requires an organized and efficient approach to ensure that operations run smoothly. That is where UpperBee software comes in, providing property managers five compelling reasons to choose this technology solution to improve their operations and company productivity.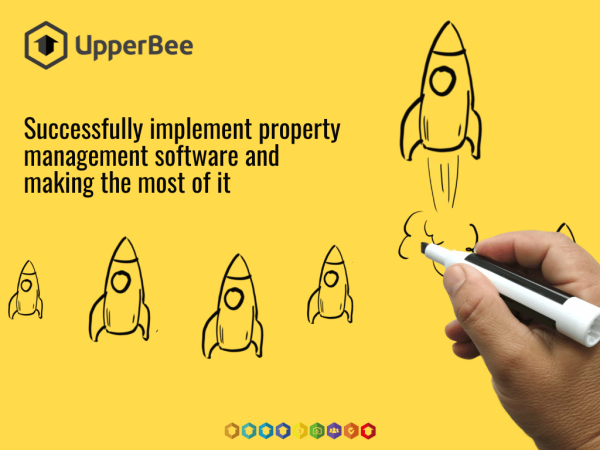 Steps to successfully implement property management software in your company
25 July 2023
Implementing new property management software is a crucial step in improving your company's efficiency and productivity. However, this transition can sometimes seem daunting. In this article, we present the key steps to a successful implementation, to facilitate this transition and get the most out of your new management tool.