upperbee
NEWS
To improve your property management, stay informed about the latest news in your software suite. All the information on new features, new functionalities or help articles for the use of UpperBee, the latest videos online...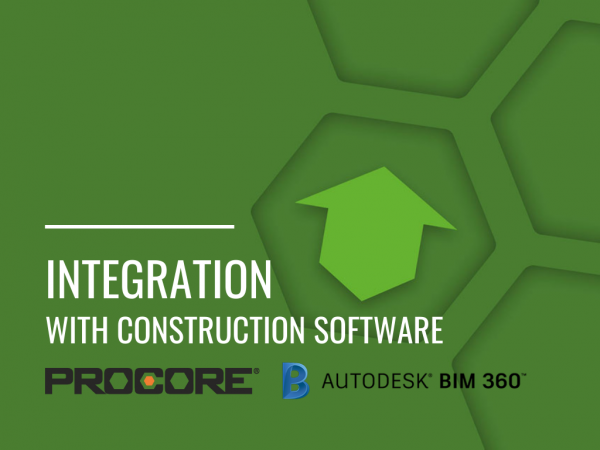 Track&Fix integrates with all major construction software
28 July 2021 | Sandrine Boisselier
With the Track&Fix inspection tool you can carry out professional and structured inspections directly on the construction site and it is also integrated with the main construction software.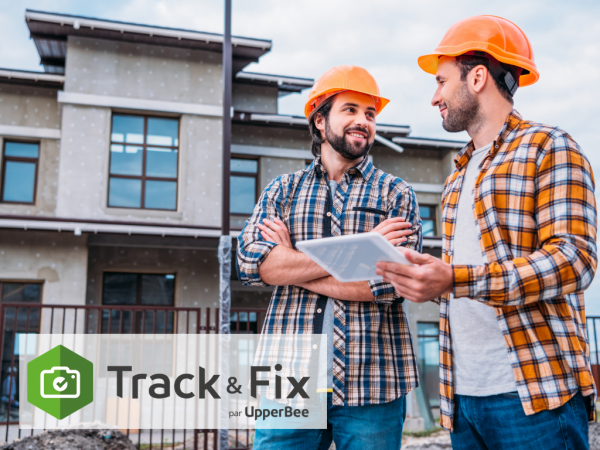 Don't neglect your pre-acceptance inspections
21 July 2021 | Sandrine Boisselier
Whether you are a real estate developer, general contractor or building owner, make your inspections easy with Track&Fix by UpperBee.
1 2