upperbee
NEWS
To improve your property management, stay informed about the latest news in your software suite. All the information on new features, new functionalities or help articles for the use of UpperBee, the latest videos online...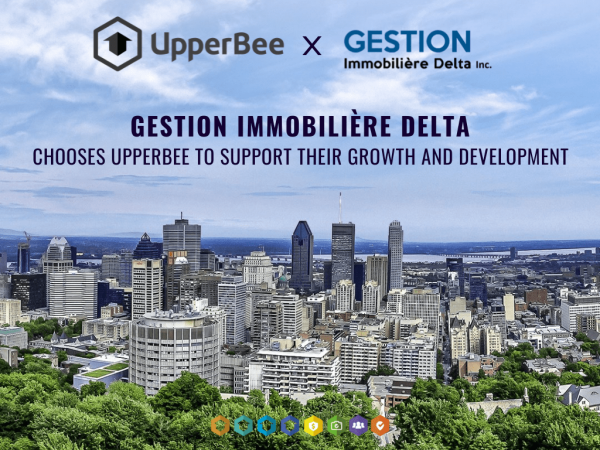 Gestion immobilière Delta chooses UpperBee to support them in their growth and development
26 January 2022
"They listen to their customers and the platform is user-friendly, complete, and scalable. UpperBee is a platform that allows us to offer management adapted to co-owners by giving us access to a bank of tools unmatched in the industry."